A relationship never goes (completely) by itself, except in the first year of the pink cloud…
My name is Sabine. I work as a coach, I guide couples to (more) connection, with themselves and each other.
My mission is to contribute to making proposing very normal to invest time and attention in each other on a conscious level. Just as fortunately it is becoming more and more common to do your own individual Inner work. Do that together too. Out of curiosity and desire. Regardless of any stigma or judgment.
This can mean maintenance (APK) for your relationship, finding (more) depth, reconnecting with each other, or letting your relationship develop to a 'next level', from a 6 or 7 to an 8 or 9.
I am the mother of Sterre, Lieve and Pepijn, my greatest guides. I have been with my love Andrew for almost 10 years.
In 2018 we departed from the Netherlands, on a journey through Europe. Ibiza has become our home, we came here intuitively. We live in a 120 year old finca surrounded by nature, overlooking the sea.
Who are you and what inspires you in life?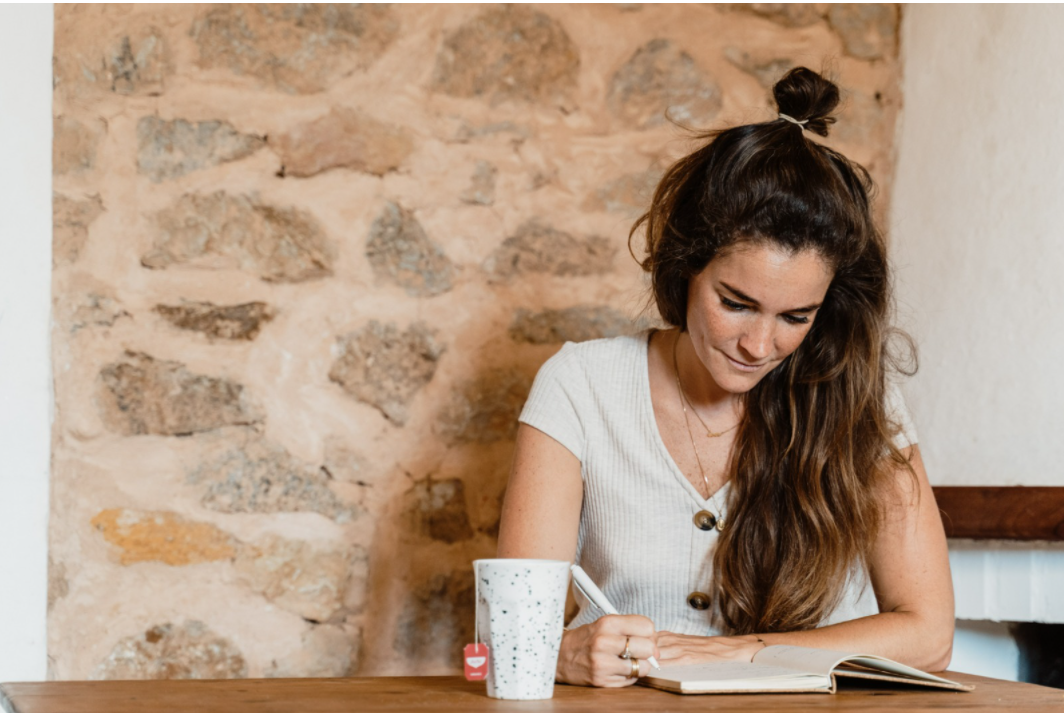 Life Coaching
Coaching for you, about you.
Consciousness ensures growth, and at the same time rest. During Life Coaching we take time to answer questions like "What do you want, what don't you want?" Feeling (more) connection with yourself is always close by, although it sometimes feels far away.
Life Coaching
Couples Coaching
Consciousness for that what matters most…
You go to the dentist every year to prevent your teeth from deteriorating, you take care of your car with a yearly look up, and take care about things that are important to you.Are you taking care of your love, and your relationship as well in the same way?
Couples Coaching