I like nature, good food, dancing and yoga.
It goes without saying that I am also involved in my own development, just like you do. For that reason I do education, training, and I do my (daily) Inner work.
Together with Andrew (my partner) I also see a relationship therapist, because the more I do my job, the better I can guide others. From my essence. That's what I believe in
🙌🏼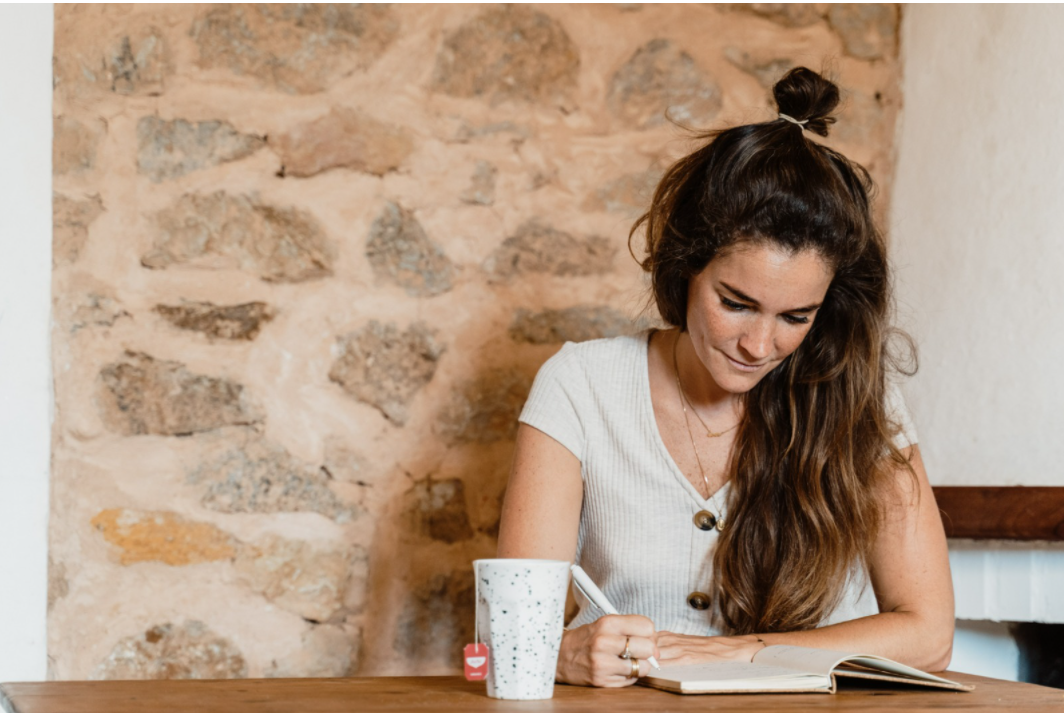 Life Coaching
Coaching for you, about you.
Consciousness ensures growth, and at the same time rest. During Life Coaching we take time to answer questions like "What do you want, what don't you want?" Feeling (more) connection with yourself is always close by, although it sometimes feels far away.
Life Coaching
Couples Coaching
Consciousness for that what matters most…
You go to the dentist every year to prevent your teeth from deteriorating, you take care of your car with a yearly look up, and take care about things that are important to you.Are you taking care of your love, and your relationship as well in the same way?
Couples Coaching