I have been able to guide so many beautiful couples to a deeper connection with themselves and with each other. Even or precisely, in a loving relationship there is room for growth.
This was exactly what Mendy & Bart experienced…
'From tears, to a smile, from valuable silences to blissful insights, vulnerability, strength, warmth…
The sessions with Sabine have stirred things up a lot. We have rediscovered the balance and connection both individually, relationally and professionally.´
How is your connection with yourself and with your partner?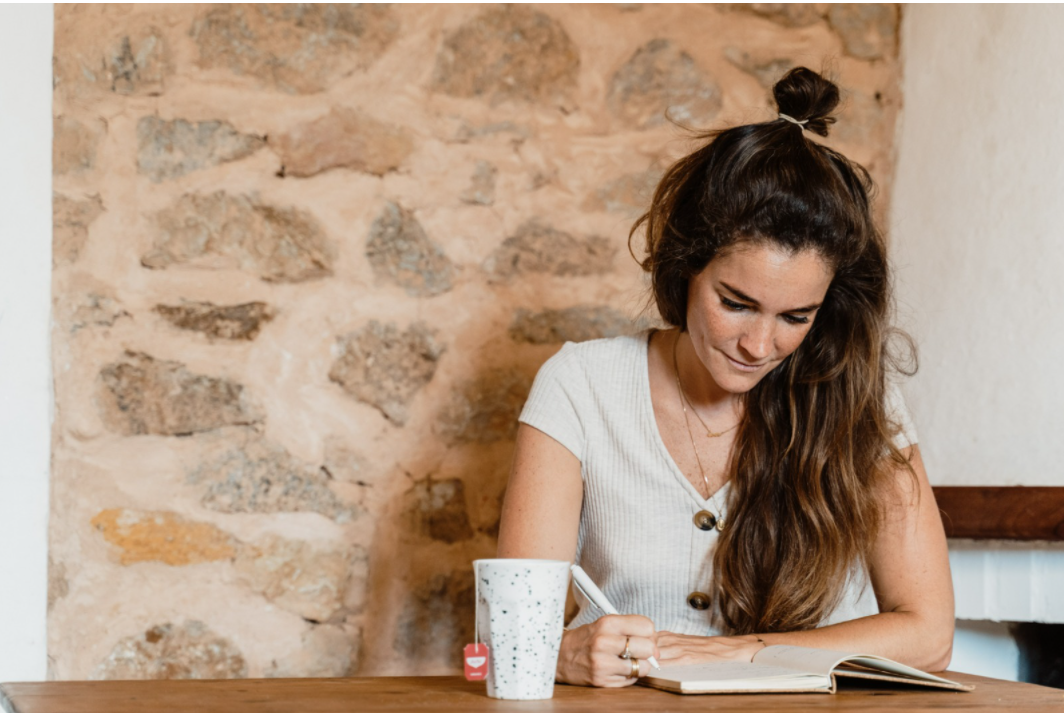 Life Coaching
Coaching for you, about you.
Consciousness ensures growth, and at the same time rest. During Life Coaching we take time to answer questions like "What do you want, what don't you want?" Feeling (more) connection with yourself is always close by, although it sometimes feels far away.
Life Coaching
Couples Coaching
Consciousness for that what matters most…
You go to the dentist every year to prevent your teeth from deteriorating, you take care of your car with a yearly look up, and take care about things that are important to you.Are you taking care of your love, and your relationship as well in the same way?
Couples Coaching