Almost 4 years ago we left the Netherlands traveling through Europe..
Before we left we had a nice life, a nice house and a good job, but I felt there was more. I longed for living with nature, more awareness and freedom.
Out of the system, living from our own rhythm, more by feeling, under the sun. One gear back.
So we left, with our caravan and 2 daughters. Along the way I got pregnant with our 3rd, and that was the reason to look for some more stability.
Intuitively we chose Ibiza, for both of us this was our first visit to the island.
We came here and never left…
I have followed the beaten path for years. A successful fast career at a multinational, but an indefinable feeling.
I left what I knew so well, because I saw where I wanted to go, what I wanted to do. Meaningful, helping people to become themselves, inspiring and directing them to achieve valuable results.
Guiding and inspiring couples in their love relationship is for me to make the world a bit more beautiful.
During the trajectories I always see 2 people separately from each other. Precisely because you both take so much into your relationship from what you know well, what has shaped you.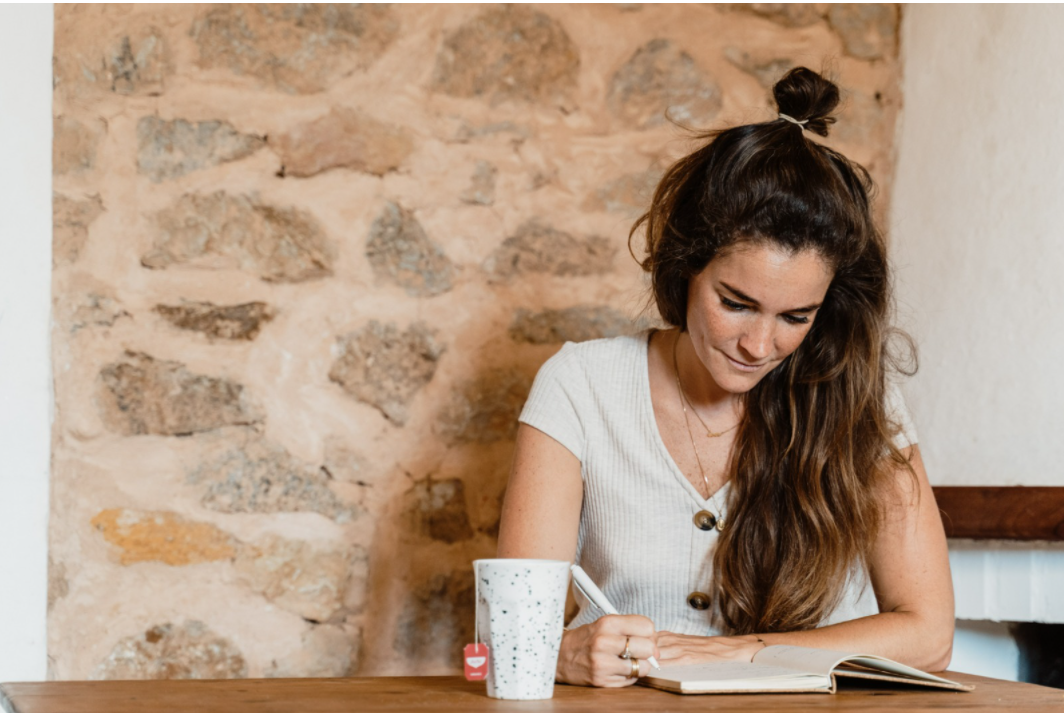 Life Coaching
Coaching for you, about you.
Consciousness ensures growth, and at the same time rest. During Life Coaching we take time to answer questions like "What do you want, what don't you want?" Feeling (more) connection with yourself is always close by, although it sometimes feels far away.
Life Coaching
Couples Coaching
Consciousness for that what matters most…
You go to the dentist every year to prevent your teeth from deteriorating, you take care of your car with a yearly look up, and take care about things that are important to you.Are you taking care of your love, and your relationship as well in the same way?
Couples Coaching