My way of working can best be described as profound, holistic and provides peace of mind and (self) confidence.
Looking at your own piece (from your family) what do you bring into your relationship? What's yours, what's the other's? Discover your relationship patterns, but also your desires.
From objectivity I watch and listen with you. From love and openness.
In addition to the joint sessions, I always work individually with one and the other. Separate from each other. To look at the connection you have with yourself, and to connect head and heart.
This ensures that valuable work is done, in essence, the cause. No 'symptom control' but long-term growth.
We mainly work with exercises that go to the core, to ensure that there is feeling, and that the body is also part of your growth and your journey.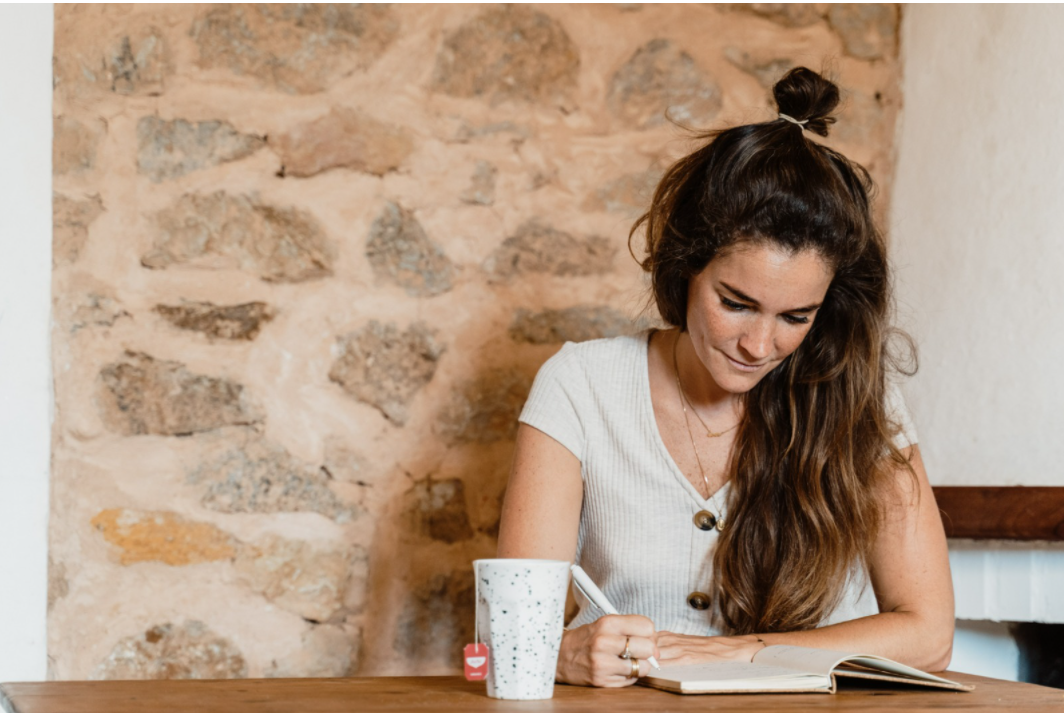 Life Coaching
Coaching for you, about you.
Consciousness ensures growth, and at the same time rest. During Life Coaching we take time to answer questions like "What do you want, what don't you want?" Feeling (more) connection with yourself is always close by, although it sometimes feels far away.
Life Coaching
Couples Coaching
Consciousness for that what matters most…
You go to the dentist every year to prevent your teeth from deteriorating, you take care of your car with a yearly look up, and take care about things that are important to you.Are you taking care of your love, and your relationship as well in the same way?
Couples Coaching